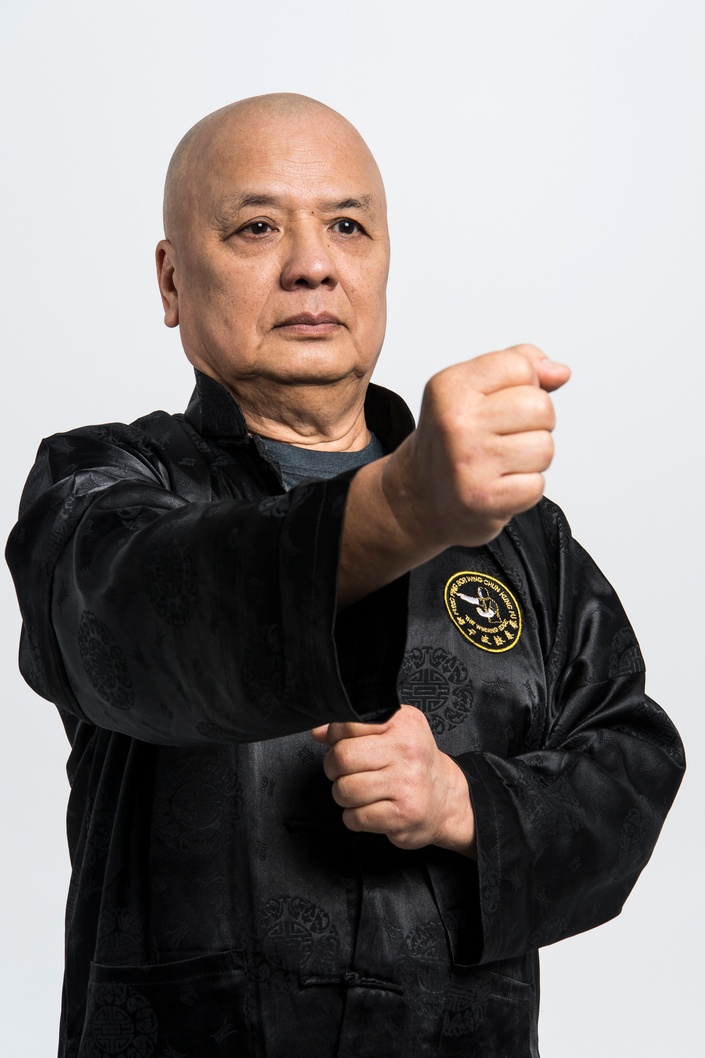 Wing Chun - Practical & Theory - Online Learning & Knowledge Resource
Original Wing Chun Master With 65 Years Experience
Watch Promo
Welcome to Grandmaster Derek Fung's Online School.
Here you can share in the vast knowledge and experience that Grandmaster Derek has accumulated over more than 60 years training and teaching Wing Chun Kung Fu.
But what is so UNIQUE and valuable - for the FIRST TIME, you have DIRECT and interactive access to one of the last surviving students of Mr Yip Man.
So in addition to videos and articles by Grandmaster Derek that are full of valuable information, from the history of Wing Chun in Hong Kong as told by someone who lived through that era through to practical training tips and all the details that make Wing Chun work PRACTICALLY, you can now participate in your learning - through asking questions here as well as through regular live streaming sessions.
In time, we hope to hold live training sessions with Grandmaster Derek in different locations across the world to further enhance your knowledge.
This opportunity for you to directly interact in this way with one of the original Masters of Wing Chun is truly a first.
Thank you for your support, and please encourage others to also subscribe, because the more support our School receives, the more we will be able to grow the learning resources and activities.
An Original Master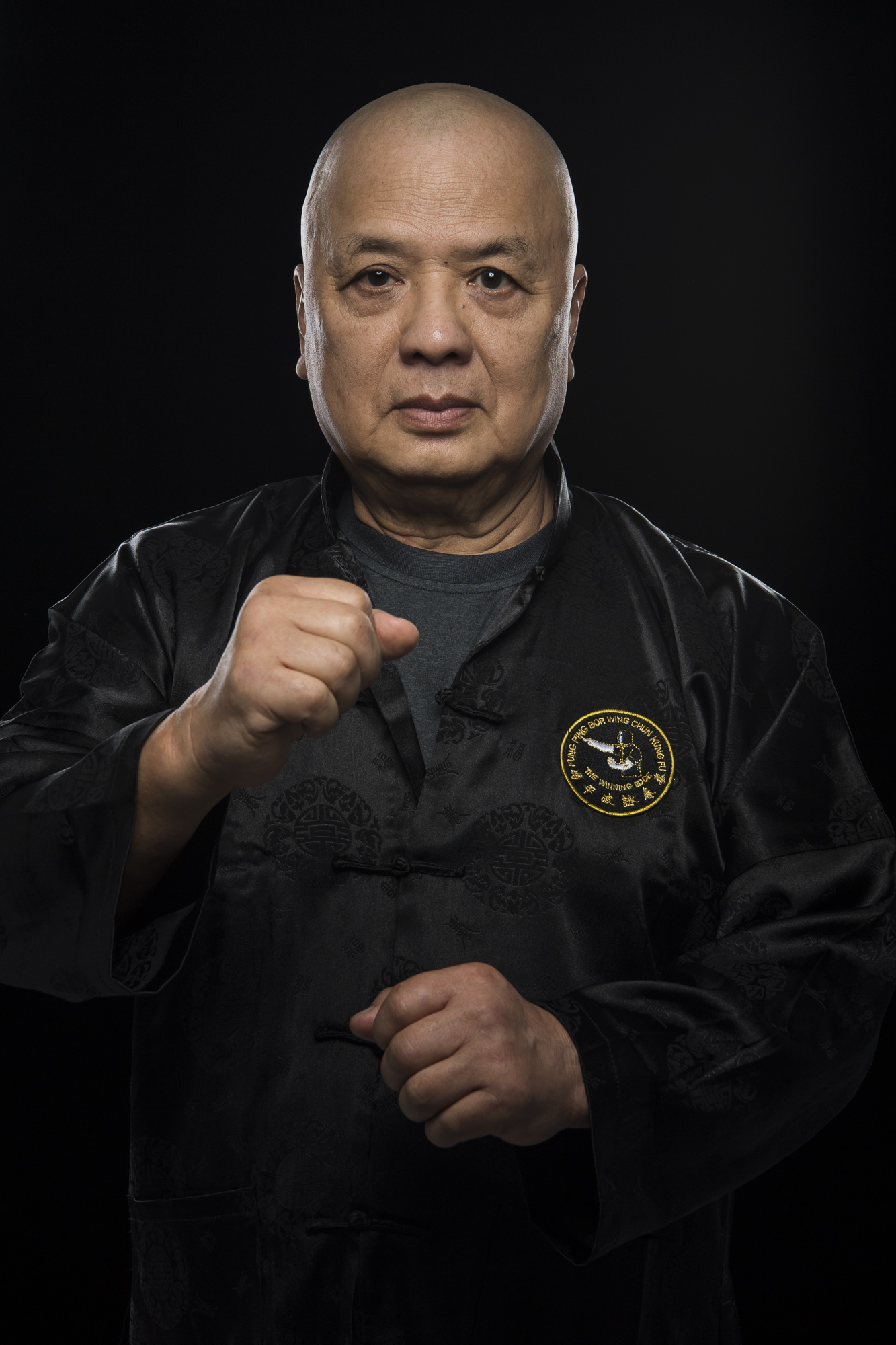 Grandmaster Derek Fung is one of the last surviving direct students of the legendary Wing Chun Great Grandmaster, Mr Yip Man, still teaching today.
Since beginning his training in Hong Kong in 1954, Grandmaster Derek has been studying, practising and refining his knowledge and skills every day since then.
Now nearly 80 years old, Grandmaster Derek is still brimming with the vitality and power of someone half his age. He is a living testament to the incredible health benefits offered by Chinese kung fu.

Wing Chun is known for its simplicity and practicality. Grandmaster Derek's direct lineage to the source of Wing Chun brings not only authenticity of knowledge, but also a streamlined method of learning that delivers useful skills quickly to people of all ages and levels of training.
"The essence of Wing Chun is the ability to generate power, regardless of size and strength," said Grandmaster Derek.
"I have had the opportunity to refine my knowledge of Wing Chun through years of practice and build upon the real fighting experience I gained in my early years in Hong Kong.
"Through this I can take students at all levels of knowledge - complete novices at martial arts, and students from all styles of martial arts, including Wing Chun - to a method of developing power that they can apply immediately and adapt to any situation.
"This practical and tangible force appeals to thinking people; rather than learning by sequences they are given an instant ability to use this dynamic Wing Chun force for self defence."